Building Better Teams
Professional • Confidential • Results
Morgan Palmer Search Directives Inc.

Founded in 1995, Morgan Palmer Search Directives Inc. is an executive search firm operating across Canada from offices in Toronto and Western Canada. Extending our reach is NPAworldwide , a network of affiliates throughout North America and globally.
Our operating philosophy supports the belief that when people cooperate along the lines of shared values, they optimize their collective performance.
The proven combination of thoroughly documented research and our direct contact approach to recruiting results in a successful conclusion every time.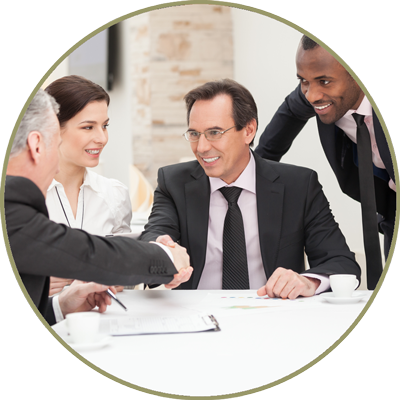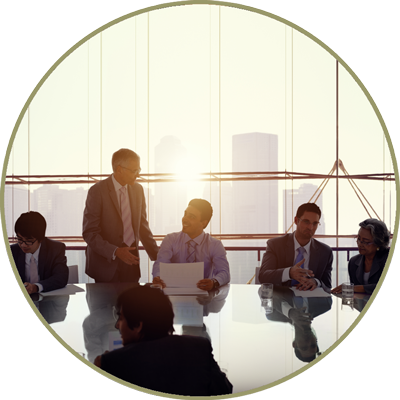 Better than 80% of our business is repeat.
Building a long term relationship is the underlying goal of every search we conduct. We get to know our clients very well, enabling us to successfully serve in a recruitment advisory capacity.
Untimely resignations, unexpected operational challenges, sudden market changes and unique candidate profiles or compensation restrictions routinely complicate the hiring process.
Fundamental to our client working relationships is that we are there to turn any hiring problem into an opportunity.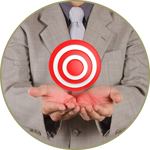 Search Expertise
Our search experience includes building management teams and critical hires for clients ranging from small enterprise to multi-national organizations.
Search Strategy
As experienced professionals, we manage the process objectively, aiming to ensure opportunity for accurate communication of expectations between employer and candidate.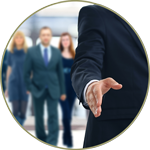 We invite you to raise your expectations.